Patterns
Published on October 17th, 2017 | by Mara
0 comments
5 Patterns to Celebrate International Sloth Day!
Sloths have (literally) slowly won over the hearts of the world! And what's not to love about these weirdly cute animals with their button eyes and long claws? That's why we are celebrating International Sloth Day by showing you our 5 favourite crochet sloth patterns accompanied by amazing sloth facts!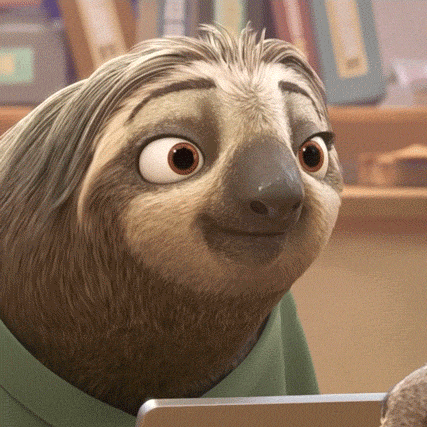 Ever dreamt of taking your very own sloth buddy wherever you go? Well, it doesn't have to stay a dream anymore with this amazing "Cedric the Sloth Shopper" pattern by Irene Strange. Sloths spend most of their time in trees, but they probably won't mind swapping them for an arm for some time!
Sloths come in all shapes and sizes! Zippy's size is perfect for a cuddly companion for all ages. The crochet pattern by Holly Salzman is perfect for everyone. Speaking of age: Did you know sloths live up to 30 years and even longer in captivity?
This cute Amigurumi sloth by Ana Y is called Nacho! This name doesn't reflect his favourite food though: A sloth's diet consists mostly of leaves – one of the reasons why they haven't got much energy and are so slow.
This Sloth hat by Amanda K is the perfect hat for babies and newborns! Cuddly soft and just adorable to look at. Despite rumours that suggest otherwise, sloths actually only sleep for about 10 hours a day – less than a baby!
This Amigurumi sloth by Hooked by Kati looks quite happy up in that tree! But did you know that despite usually being really slow and therefore safest on a tree, sloths can actually swim really well and love to be in water? Surprising, but it makes them even more awesome!
Haven't got enough of sloths yet? Check out all of our sloth patterns here!
Are you celebrating international sloth day? Share your favourite pattern and fact in the comments!